Our Tours Are the Perfect Asheville Corporate Meeting Activity!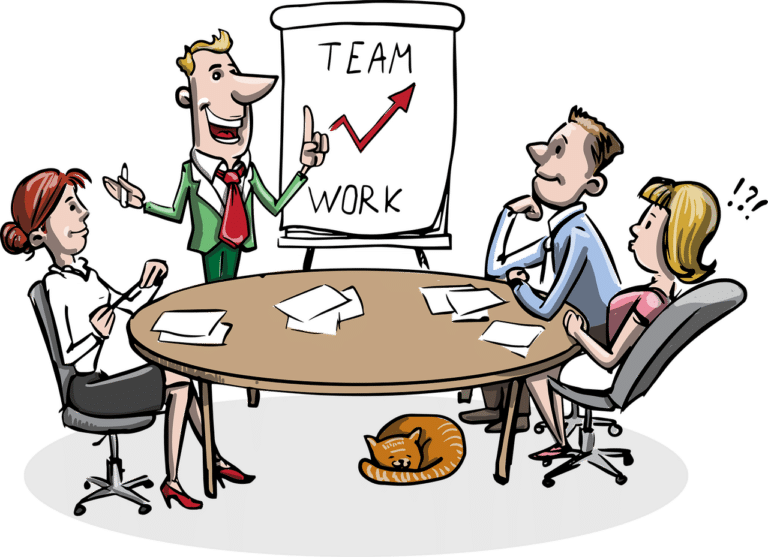 Brewery tours are a great way to give your team some much-needed relaxation! Downtown Asheville is home to over a dozen of the world's best craft breweries. Our brewery walking tours are the perfect way to explore them!
Corporate Meeting Planner Ideas in Asheville
Are you a corporate meeting planner? If so, I am sure you are always looking for fun activities for when the workday is done. Our brewery walking tours of been ranked among the best in the world by both TripAdvisor and National Geographic, and they are the perfect way to help your crew unwind.
Downtown Asheville's South Slope neighborhood is home to more than a half dozen breweries. Per square foot, you'd be hard-pressed to find anywhere in the country with more opportunities to drink delicious beer than right here in downtown Asheville!
All of our brewery tours are led by internationally recognized beer experts. Let our expert guides take you to some of our favorite breweries, share their stories, and explore one of Asheville's most beloved local industries.
Our expert guides will take your team on a behind-the-scenes look at Asheville's craft beer industry. They'll sample raw materials used in beer making, see the processes and tools brewers use to transform them into the huge variety of styles we have today, and sample the delicious final product.
More Than Just Great Beer!
In between stops, our local expert guides will share some of Asheville's fascinating history. For more than 200 years, travelers have been drawn to Asheville's climate and cosmopolitan feel despite its small size. While the early travelers might've been here for fresh mountain air or to escape the grueling heat of southern summers or frozen winters up north, today's travelers are here to explore Asheville's breweries, great restaurants, art galleries, music venues, and local shops.
Book Your Corporate Meeting Activity in Asheville!
BREW-ed offers private brewery tours for corporate groups. You and your team will have the undivided attention of one of our expert guides as you explore Asheville's craft beer scene one delicious beer at a time!
For more information or to book a private brewery tour, please contact us. We look forward to showing you around!