Brewery Walking Tours of Asheville and Beer Education
Asheville Brewery Tours and Beer Education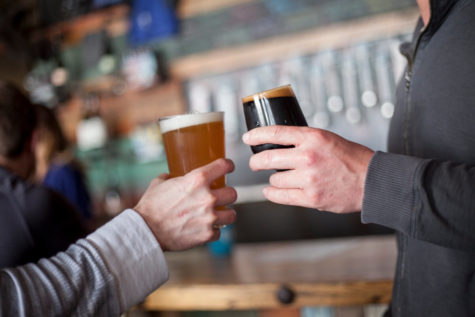 Brewery and History Walking Tours
Named among the best tours in the world by both National Geographic Traveler and TripAdvisor, our BREW-ed brewery tours take you behind the scenes of some of Asheville's best breweries. You'll see the brewing process from grain to glass as you sip on delicious local craft beer. You'll hear the stories behind the pints and we'll even share some local history along the way. Come join us!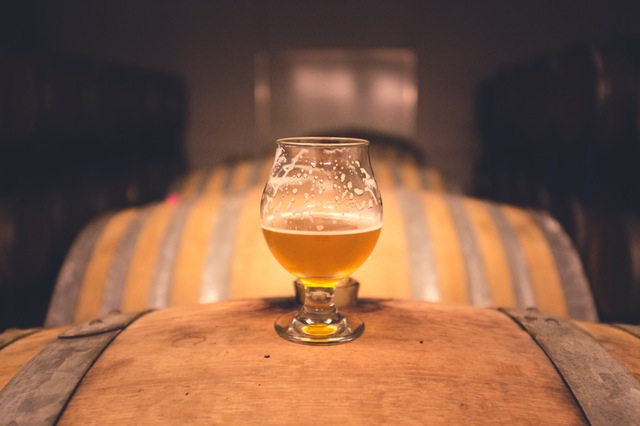 Beer Education
Craft beer has become an integral part of restaurant service. BREW-ed works hard to make sure Asheville's servers and bartenders are able to "talk beer" with the 1 million visitors who come to Asheville each year because of our beer scene. Through our education programs, students learn how to boost beer sales while lowering costs. Let us help make beer more profitable for your bar or restaurant.
Explore Asheville Breweries With Experts
All of our brewery walking tours are led by Certified Cicerones, internationally recognized experts when it comes to beer. Our guides take you behind the scenes of some of the best breweries in Asheville. We will show you how brewers transform barley, hops, yeast and water into the huge variety of beer styles available today. You'll sample award winning and small batch beers as you learn where your favorite styles come from. You'll even find out why you prefer some beers over others. In between stops we'll share stories of Asheville's past. It's an old town with a fascinating history and our walking tours give us an excellent opportunity to share it with you.
Our beer tours include Asheville Brewing Company, Catawba Brewing, Hi-Wire Brewing, Green Man Brewery, Twin Leaf Brewery, Brhamari Brewhouse and Urban Orchard Cidery. Choose the right tour for you, or send us a request to create a private tour.