Brewery Tours of Asheville Led By Craft Beer Experts
BREW-ed's brewery walking tours are the best way to get behind the scenes of Asheville, North Carolina's craft beer industry! Sample delicious local beer, learn how it's made, and explore local history all in one exciting tour!
Asheville Brewery Tours Led By Asheville Beer Experts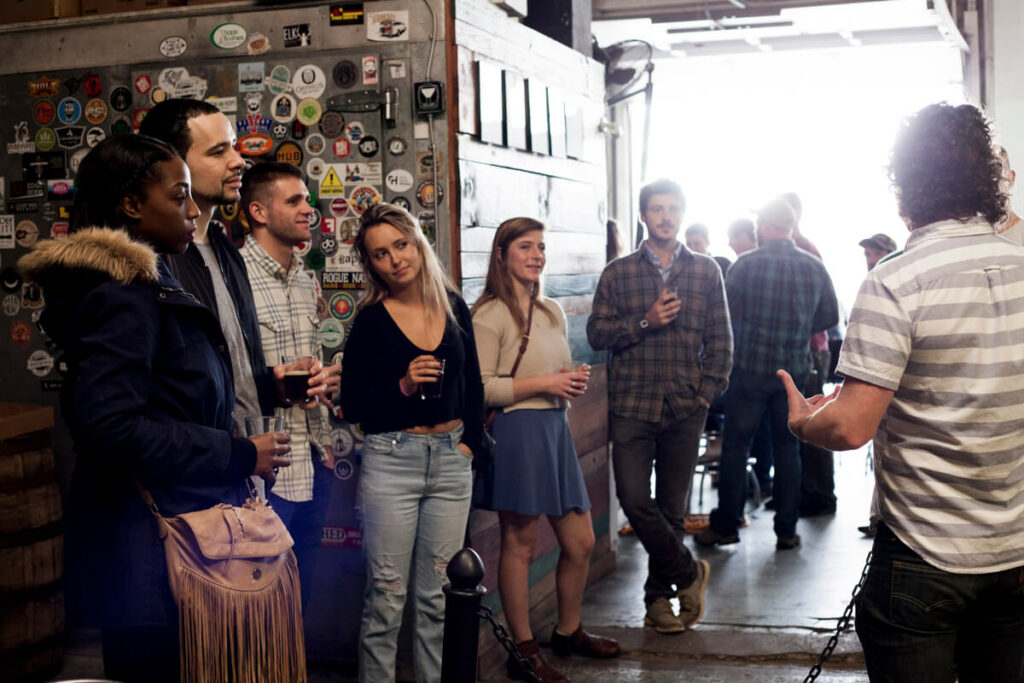 Named among the best tours in the world by both National Geographic Traveler and TripAdvisor, a BREW-ed brewery tour takes you behind the scenes of some of Asheville's best breweries. You'll see the brewing process from grain to glass as you sip on delicious local craft beer. You'll hear the stories behind the pints and we'll even share some local history along the way.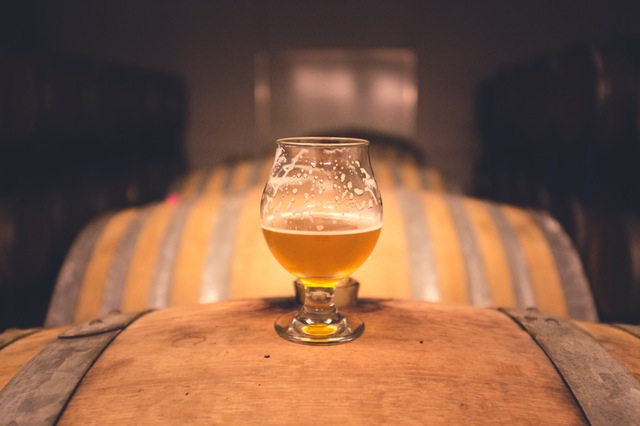 Visiting Asheville with family, friends or co-workers? BREW-ed offers private brewery tours of Asheville at no additional cost. Get the undivided attention of our expert guides! Private tours are perfect for your family reunion, bachelor party, girls' weekend,
corporate retreat
or whatever else you might have in mind! You choose the day and time, and we will plan the rest!
Please note that private tours require a minimum of six guests
.
All of our downtown Asheville brewery tours are led by Cicerone certified tour guides; internationally recognized experts when it comes to beer. Our guides take you behind the scenes of some of the best breweries in Asheville.
We will show you how brewers transform barley, hops, yeast and water into the huge variety of great beer styles available today. You'll sample award winning and small batch beers as you learn where your favorite styles come from. You'll even find out why you prefer some beers over others.
In between stops, we'll share stories of Asheville's past. It's an old town with a fascinating history and our walking beer tours give us an excellent opportunity to share it with you.
How Does A BREW-ed Brewery Tour Work?
Purchase your brewery tour tickets online. We make the process super easy, but if you have any trouble we're just a quick phone call away.
All of our tours meet at the first brewery on the itinerary. We focus on touring breweries in the South Slope area of downtown Asheville.
Let your expert brewery tour guide take you behind the scenes of Asheville's local beer industry while sharing lots of delicious beer!
Choose Your Brewery Tour!
Award Winning Brewery Tours
Our tours have been ranked among the best in the world by both National Geographic Traveler and TripAdvisor because we are more than the typical brew bus. Our guides are passionate about craft beer and have spent their careers working in the industry. This passion means we can take you on the best brewery tour Asheville has to offer. Come nerd out with us on great Asheville beer in "Beer City USA"!




Walking Beer Tours of Downtown Asheville
BREW-ed Brewery Tours offers walking tours of some of Asheville's best breweries. Downtown Asheville is home to 15 craft breweries, so why drive? Our tours focus on the breweries of Asheville's South Slope neighborhood, and each is a short walk from one another.
Our walking tours are more than just a tour of Asheville's breweries, they provide a unique and immersive experience into the city's rich craft beer culture. We don't waste time looking for parking spots or sitting in traffic. We spend our time sharing local beer and stories of Asheville's craft beer industry with our guests. Our knowledgeable guides share their passion for local beer and the history of Asheville's craft beer industry, providing an eco-friendly alternative to traditional bus tours.
At BREW-ed, we believe that the best way to experience a city is by foot, and our brewery tours offer an environmentally conscious and enjoyable way to discover Asheville's thriving craft beer scene!
What Our Guests Think About Our Brewery Tours!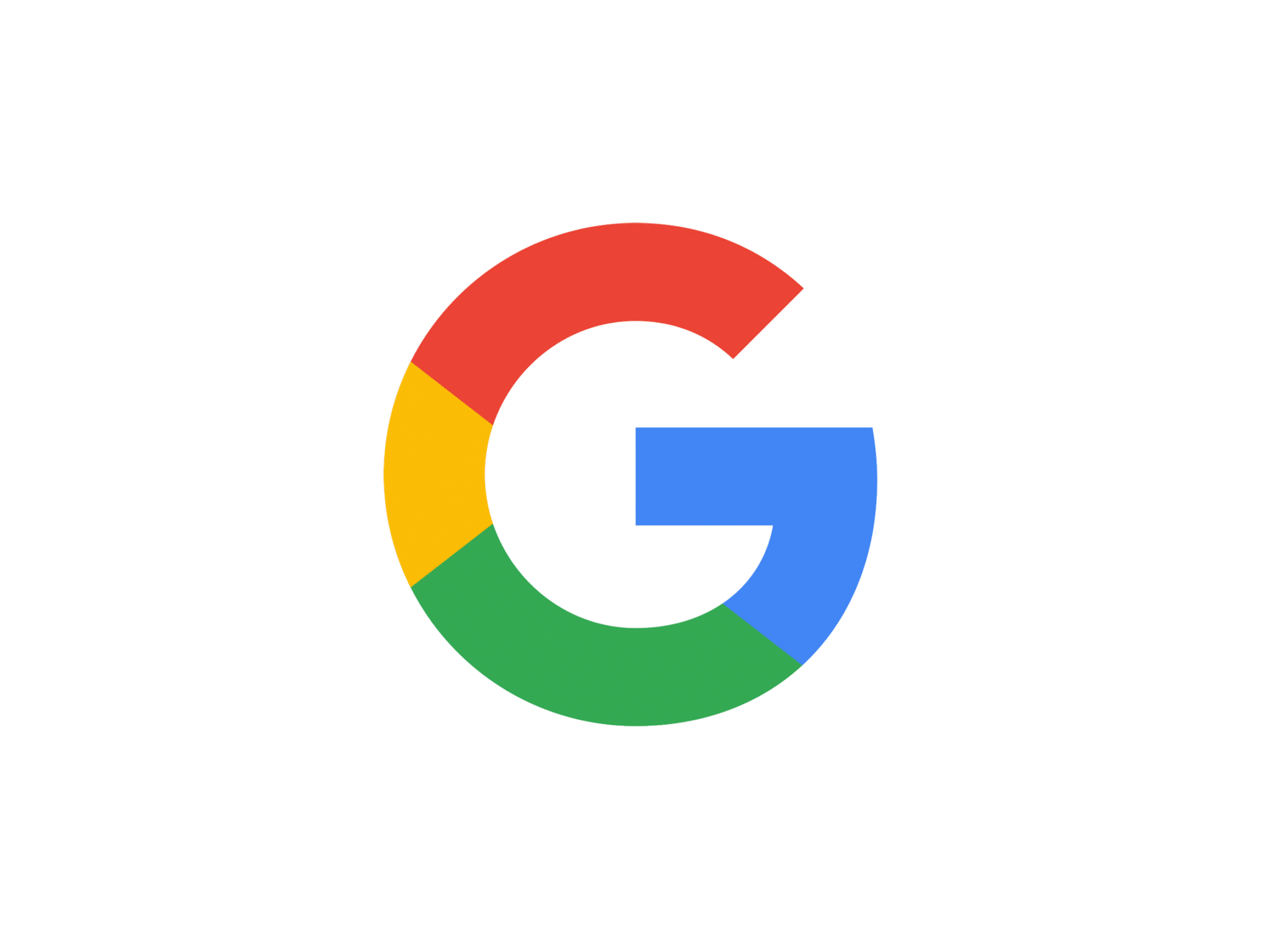 Landon Camp
Google Review
Had a blast on this tour. Learned a lot and all the beer was amazing. Would definitely recommend this to anyone visiting Asheville.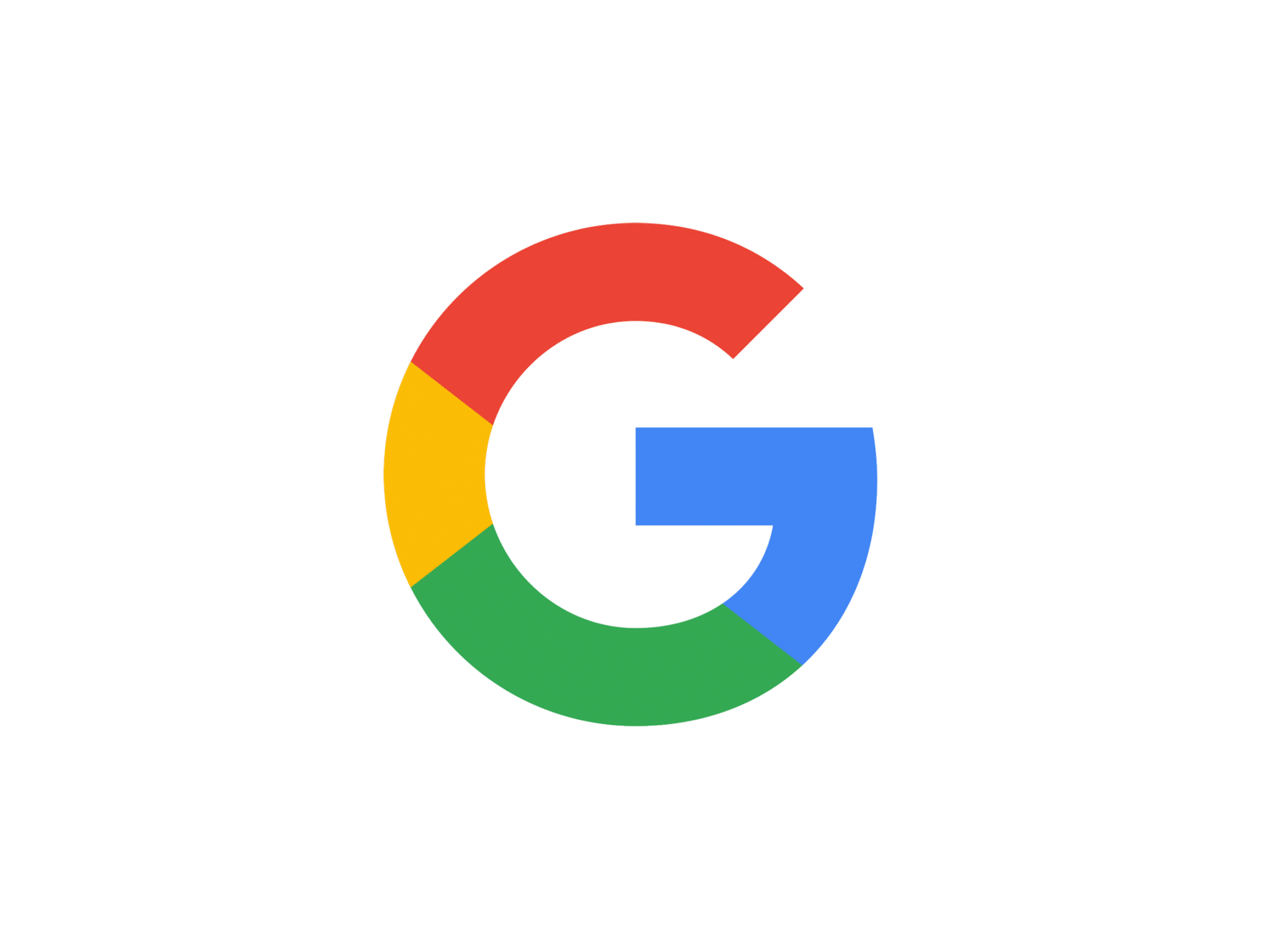 Rachel Laird
Google Review
We did this tour as part of a bachelorette party and had a blast!! Cliff was awesome and so interactive/informative! He made sure our crew was involved and never missed a beat!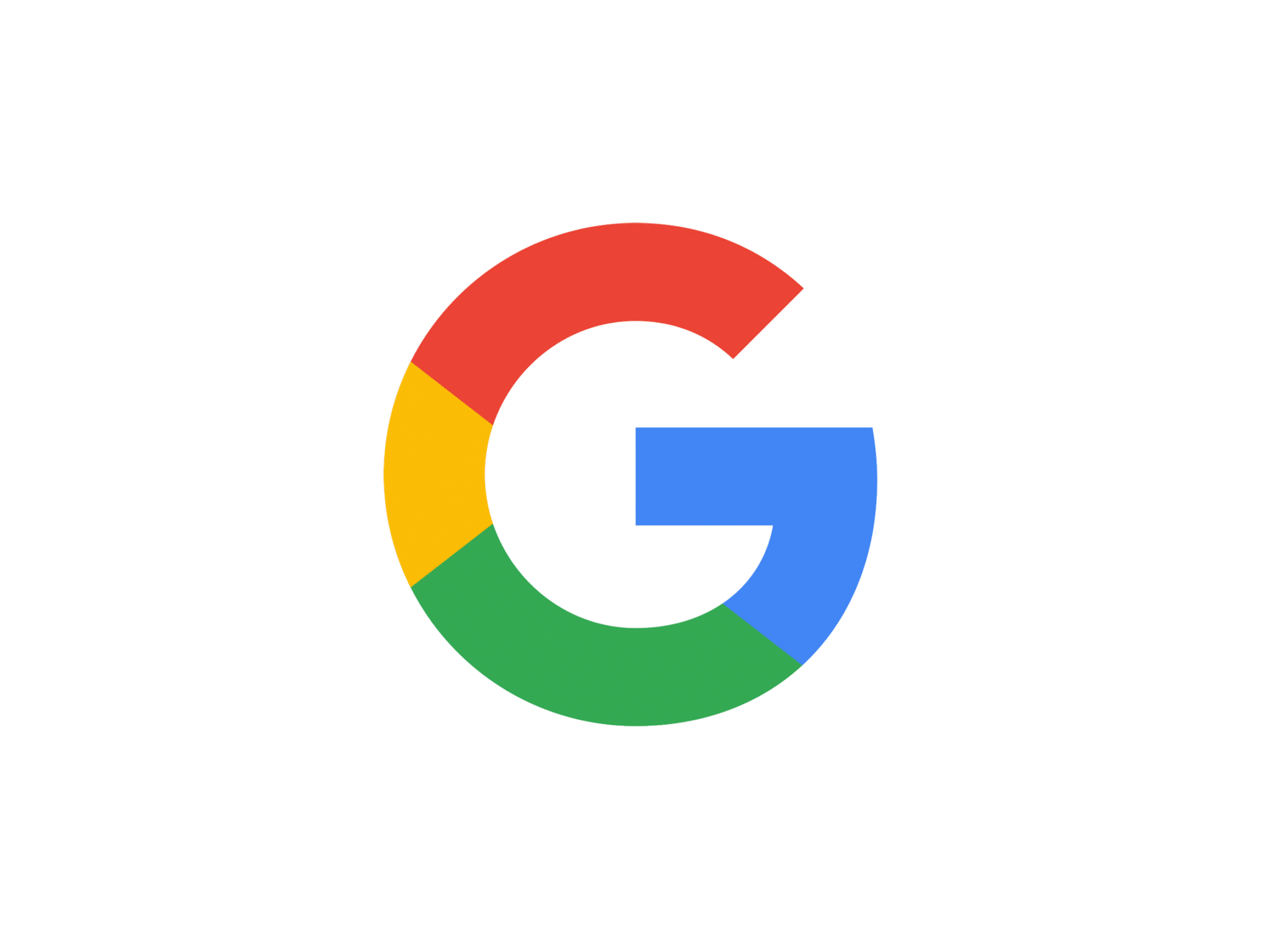 Joy Leverich
Google Review
I have been on many brewery tours and this one surpassed all of them by a factor of 100. If you want to learn about beer and Asheville, join this tour!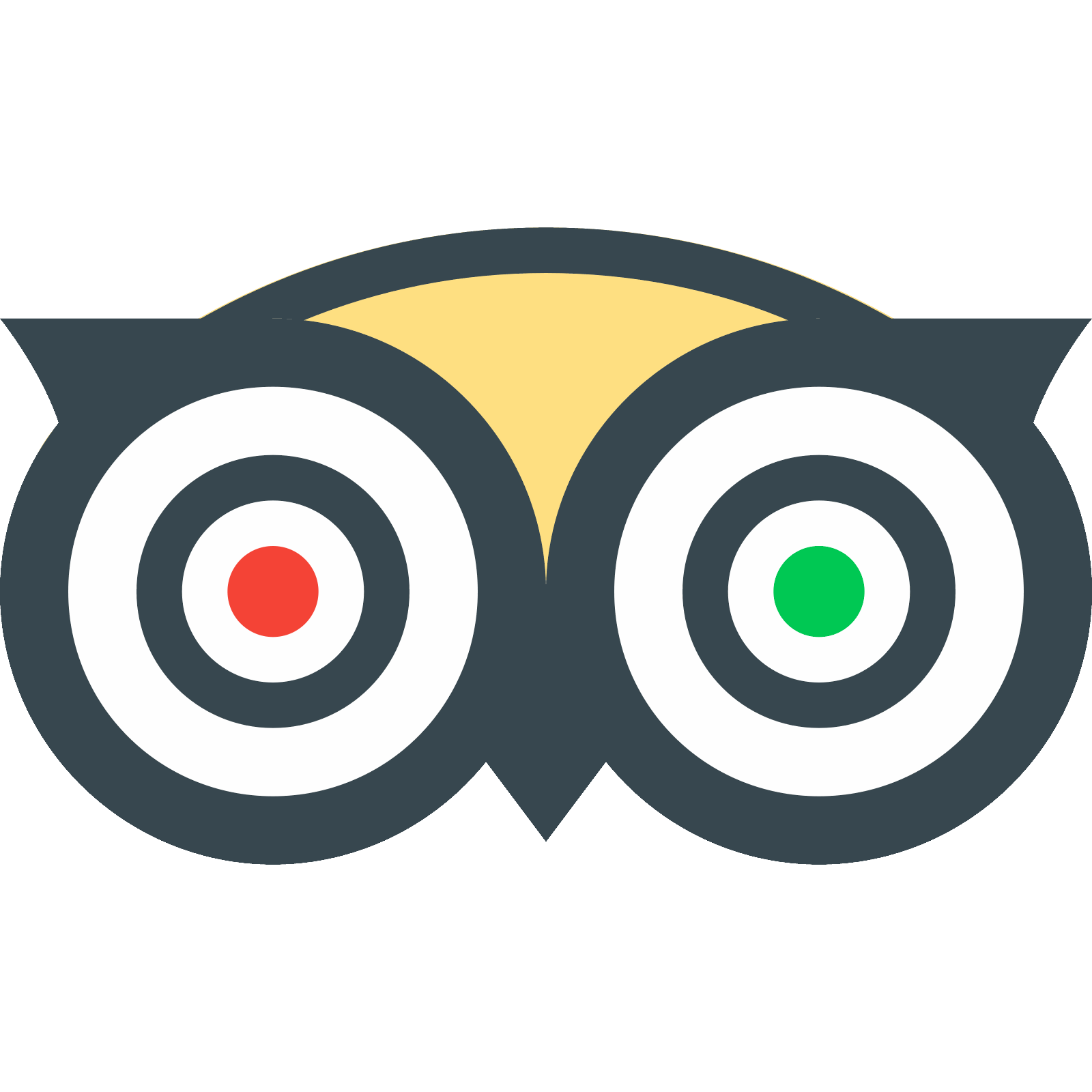 tarap19902021
TripAdvisor Review
This tour was amazing!! I love history and beer so it was perfect for my husband and I. He's a science and beer lover and it was perfect for him as well! Would recommend to everyone!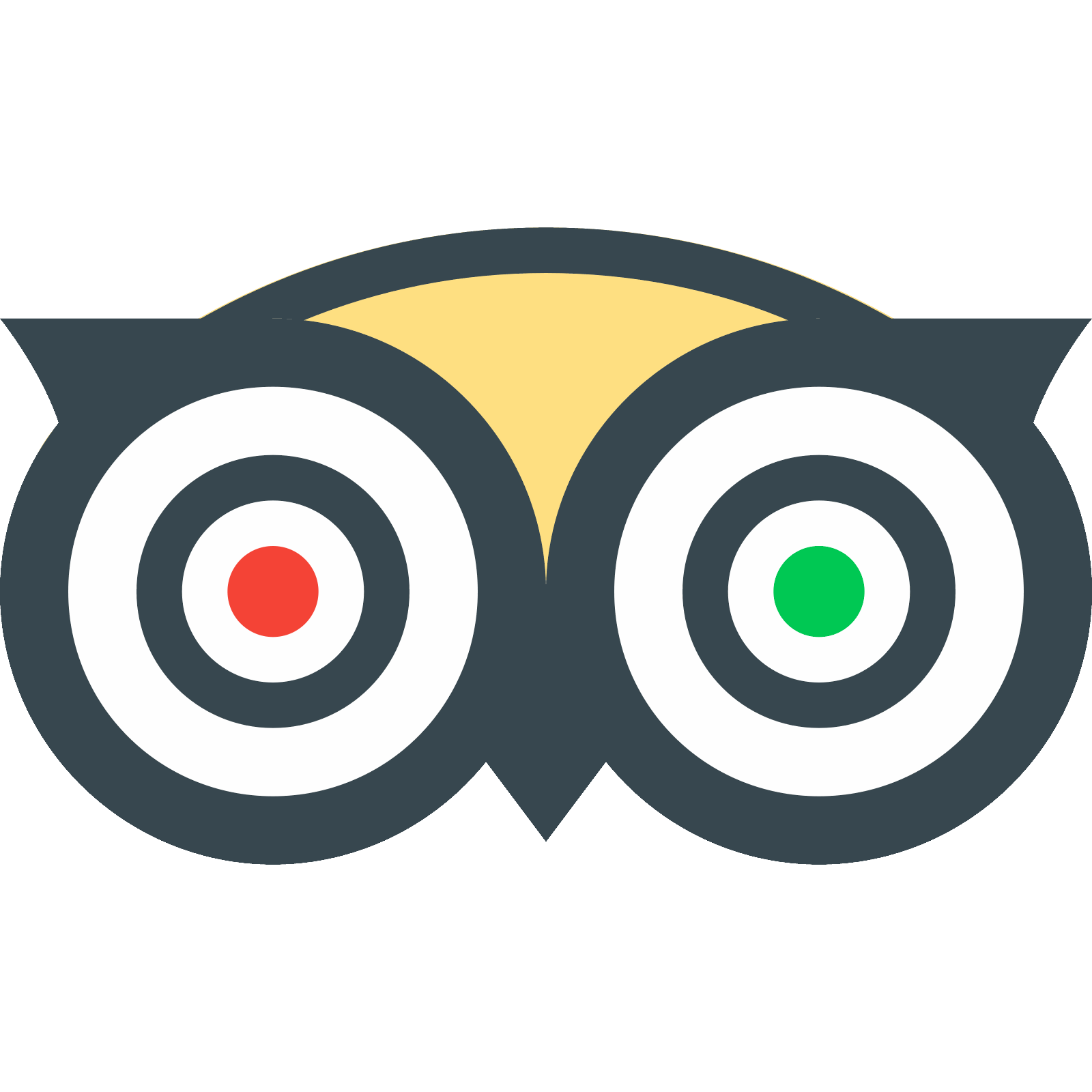 burdi1ec
TripAdvisor Review
Great education about beer and town, lots of samples, very enthusiastic. Worth the price and just the right amount of time. Would do it again!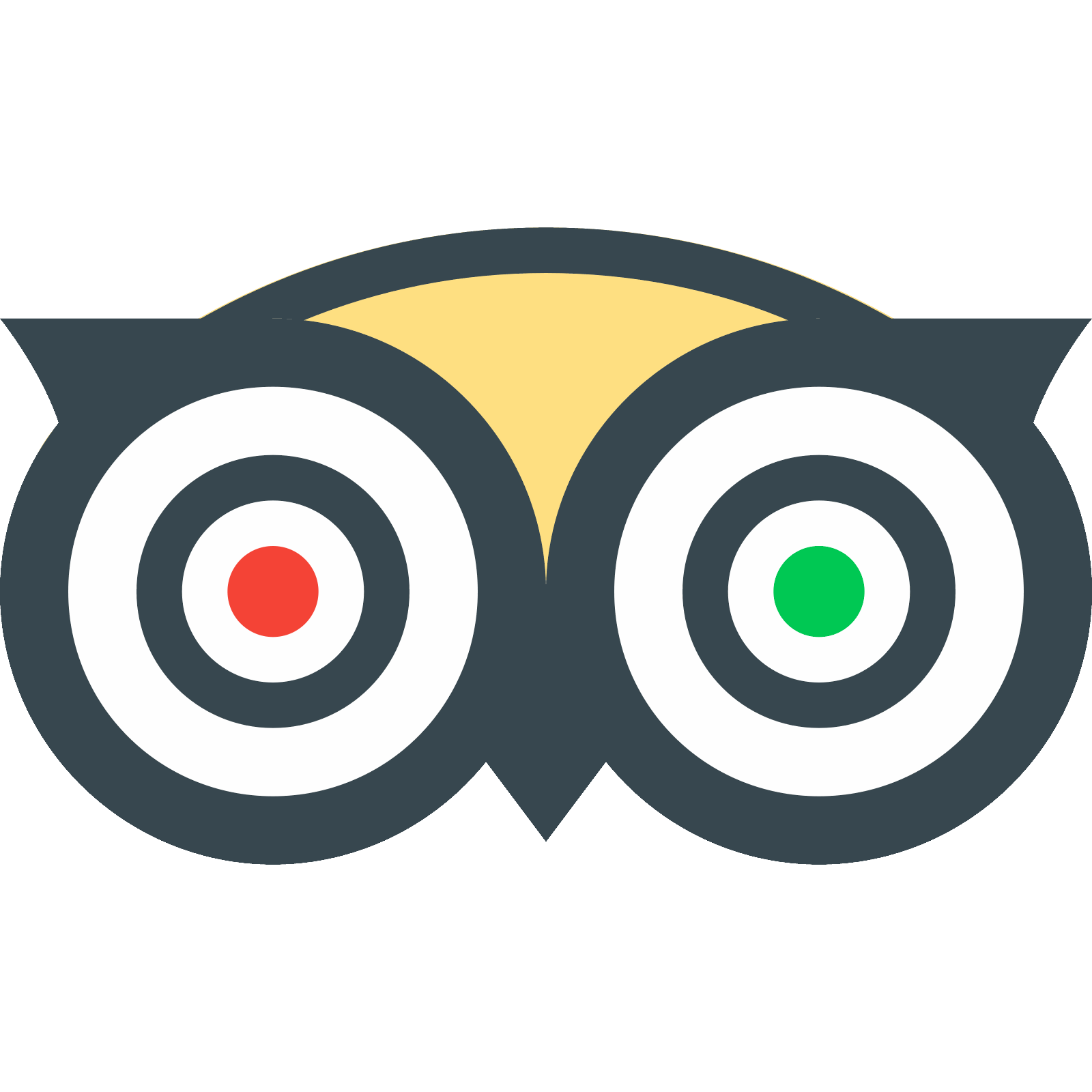 PegS.
TripAdvisor Review
Jo was excellent. She was so knowledgeable and funny as well and generous with the beer! Small group was great too!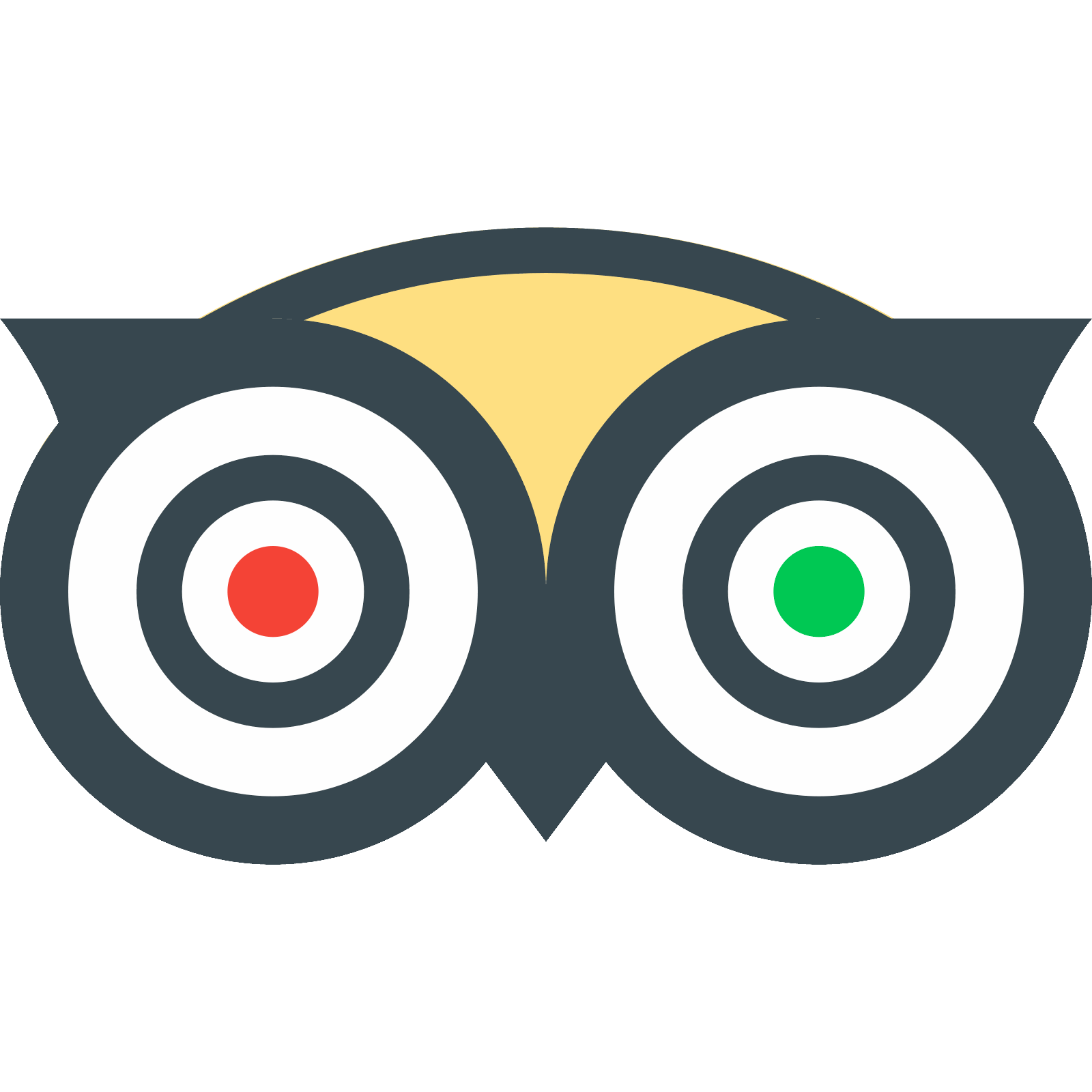 Sparkssound
TripAdvisor Review
The tour was fantastic. Very knowledgeable crew not only about the beer and its details... but the town and the process. Great beer choices and super friendly. Highly recommend to anyone, local or tourists!!
A Behind The Scenes Look At Asheville's Best Breweries
BREW-ed brewery and history walking tours take you on a fascinating journey into Asheville's world renowned craft beer scene. Our expert guides will lead you through each step of the brewing process, from sampling the raw ingredients to seeing the tools used to transform them into the delicious final product. Our brewery tours are designed to provide a comprehensive and educational experience for beer lovers and those interested in learning about the history of beer-making.
Tour Asheville's Best Breweries!
Have a Question About Our Brewery Tours?
Are your brewery tours near me? Can I bring my dog, cat, imaginary friend? Check out our FAQ below or contact us directly. We want to make sure you have all the information you need to choose the best brewery tour for you!