Brewery Walking Tours Led By Experts
Award Winning Brewery Walking Tours


Our brewery tours are more than just a pub crawl! They were named among the best in the world by both National Geographic and TripAdvisor, because they are the only brewery tours in Asheville led by internationally recognized beer experts!
Let our team of expert guides take you behind the scenes of some of the best breweries Asheville has to offer!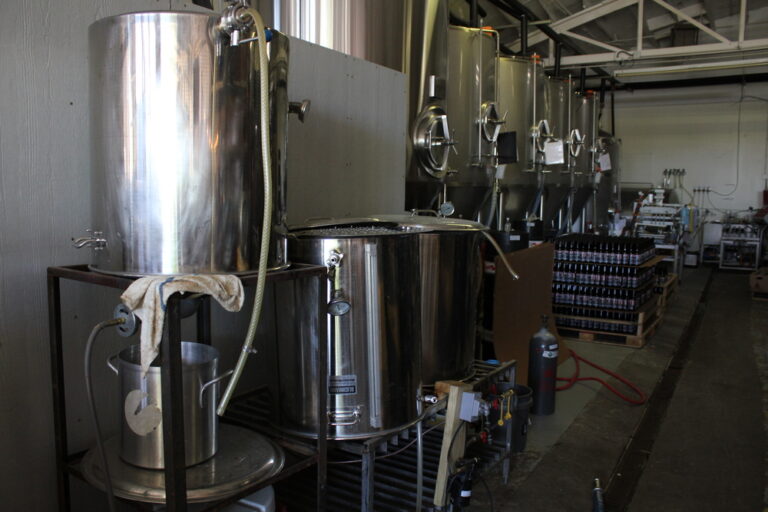 Exclusive VIP Access To Asheville's Breweries
BREW-ed's Brewery Tours offer exclusive behind the scenes access to some of Asheville's best breweries! 
See the tools and equipment brewers use up close, as you learn how your favorite beers are made from grain to glass! 
Tour production areas off limits to regular customers with your expert brewery tour guide!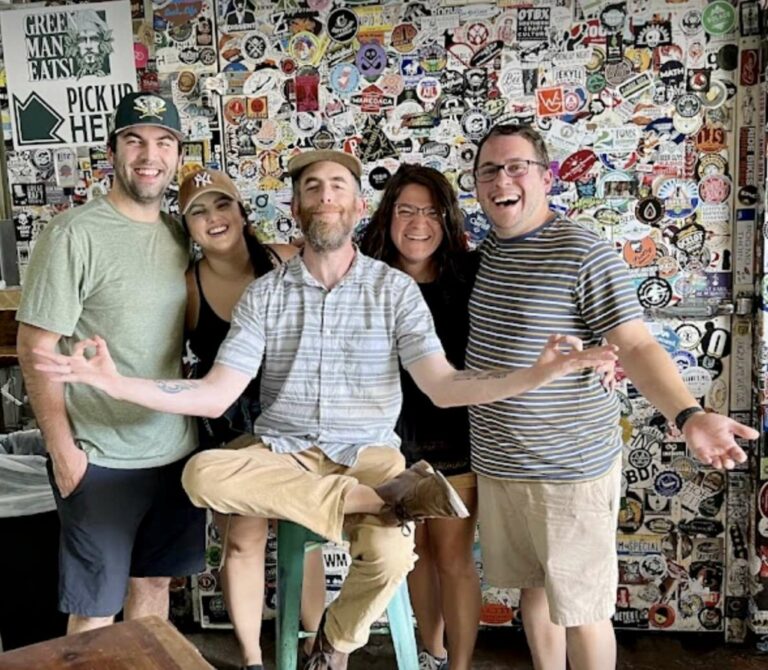 Expert Brewery Tour Guides
At BREW-ed, we don't just claim to be experts, we've passed the exams to prove it! 
Every BREW-ed brewery tour guide has earned certification through the Cicerone Certification Program, the beer world's equivalent to the Sommelier Program for wine. 
Let an internationally recognized expert lead you to Asheville's best breweries!
Barley + Hops + Water + Yeast = Beer
So, simple, right? It's hard to believe these four ingredients can yield such a wide variety of finished products!
The raw materials used in brewing are the foundation to the nearly infinite range of flavors and aromas found in your favorite beers! 
BREW-ed's tours allow you to explore the building blocks of beer as you learn how they come together!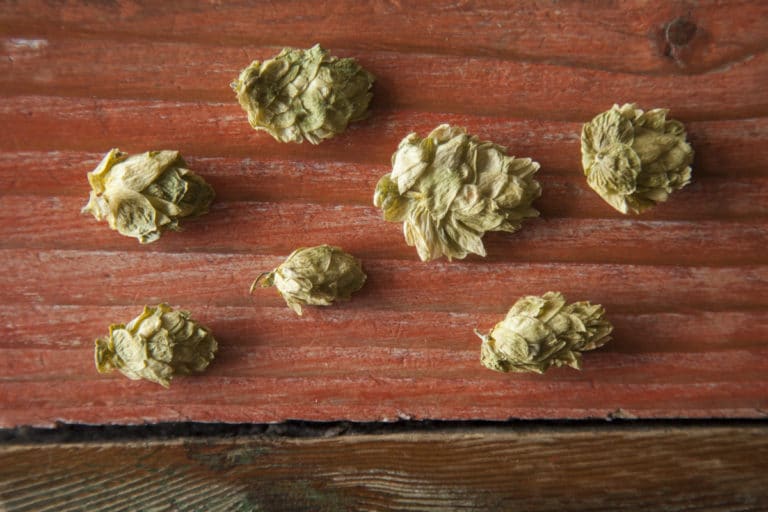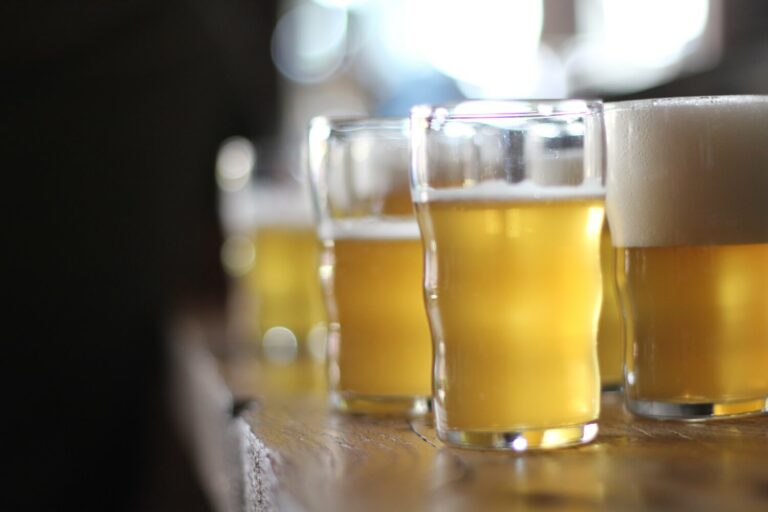 Our tours feature a wide variety of beer styles from Asheville's best breweries. Whether you're a fan of lagers or stouts, sours or IPAs, we've got you covered! 
Our tours force drinkers out of their comfort zones. Who knows? You might even find a new favorite!
Asheville Brewery Tour Partners
Have a Question About Our Tours?
Are your brewery tours near me? Can I bring my dog, cat, imaginary friend? Check out our FAQ or contact us directly. We want to make sure you have all the information you need to choose the best brewery tour for you!
Anything Else I Should Know About Before I Book A Tour?
ALL BREWERY TOURS MUST BE BOOKED IN ADVANCE THROUGH THIS WEBSITE OR BY CALLING (828)278-9255.
CANCELLATIONS MUST BE MADE AT LEAST 72 HOURS PRIOR TO BREWERY TOUR DEPARTURE TO RECEIVE A REFUND.
ALL BREWERY TOUR PARTICIPANTS WHO INTEND TO SAMPLE BEER MUST BE OVER 21 AND ABLE TO PROVIDE PROPER ID UPON REQUEST. NO REFUNDS WILL BE PROVIDED TO THOSE WITHOUT ID.
BREWERY TOURS WILL BE HELD RAIN OR SHINE SO PLEASE CHECK THE FORECAST AND PREPARE ACCORDINGLY.
IN THE EVENT OF A NATURAL DISASTER OR SOME OTHER UNFORESEEN CIRCUMSTANCE BREW-ED RESERVES THE RIGHT TO CANCEL A BREWERY TOUR. THOSE WITH RESERVATIONS WILL BE RESCHEDULED OR REFUNDED.
ALL SAMPLES ARE INCLUDED IN YOUR TICKET PRICE.
Book Your Brewery Walking Tour
BREW-ed Brewery Tour Gift Certificates Are Also Available
A brewery tour gift certificate is great for friends and family planning a visit to Asheville. We will show them around some of the best breweries in town and pour plenty of delicious craft beer, all while giving a local's perspective of our city.