Led By Asheville Beer Experts
Award Winning Brewery Tours Led By Asheville Beer Experts
BREW-ed's tours are more than just a pub crawl! Our tours were named among the best in the world by both National Geographic and TripAdvisor because they are the only brewery tours in Asheville led by internationally recognized beer experts!
Discover how Asheville's brewers transform four raw ingredients into the huge variety of beer styles available today as your expert tour guide leads you through the brewing process.
Get special access to some of Asheville's best breweries and hear the stories behind the pints.
At each stop you'll sample several award winning beers to showcase what makes each brewery unique, including small batch beers you can't get anywhere else!
And while Asheville is known for great craft beer, the city also has an exciting past. In between stops your tour guide will share stories of how this little mountain town became the destination it is today. 
Come join us!
What Our Guests Are Saying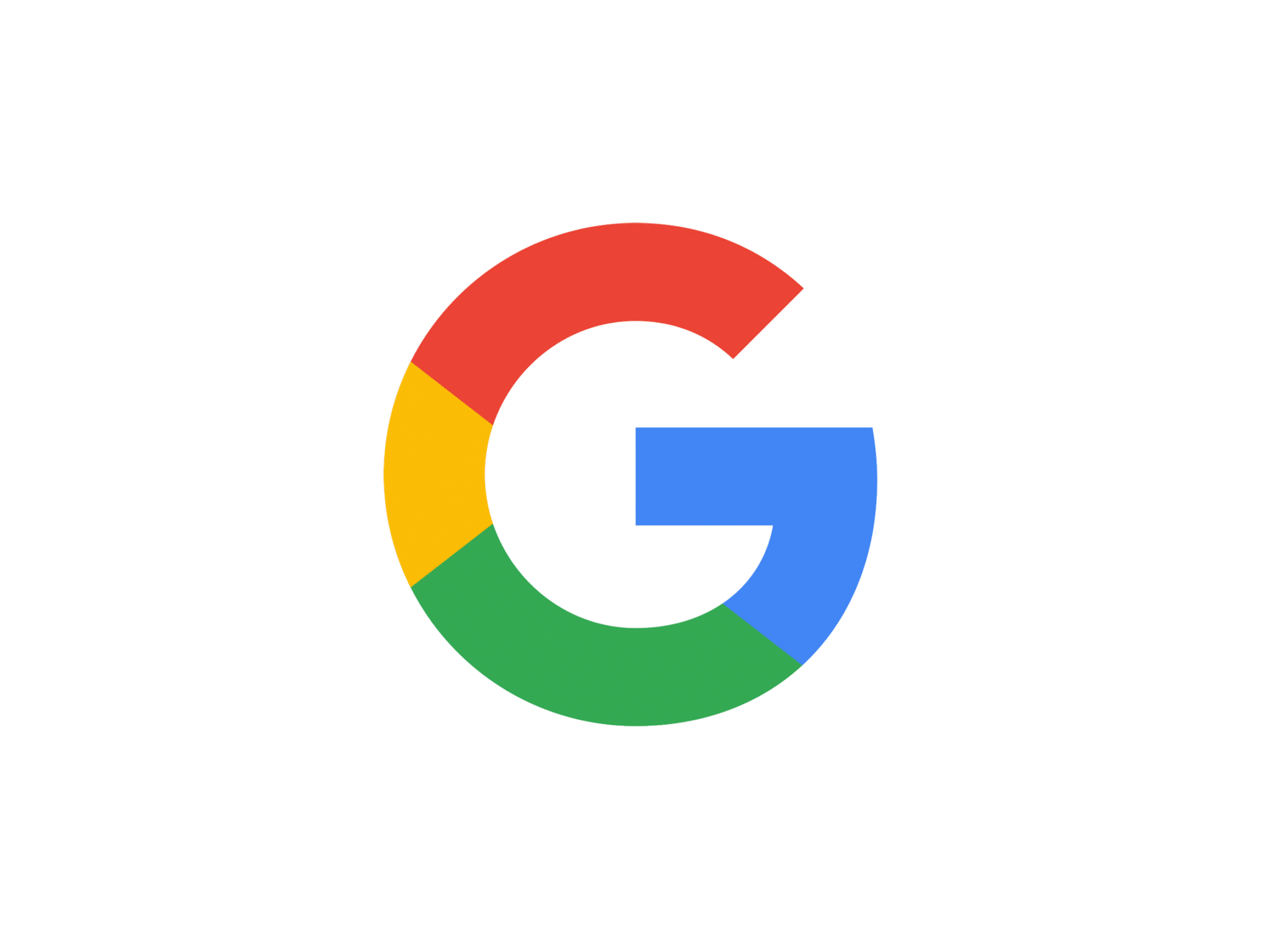 Landon Camp
Google Review
Had a blast on this tour. Learned a lot and all the beer was amazing. Would definitely recommend this to anyone visiting Asheville.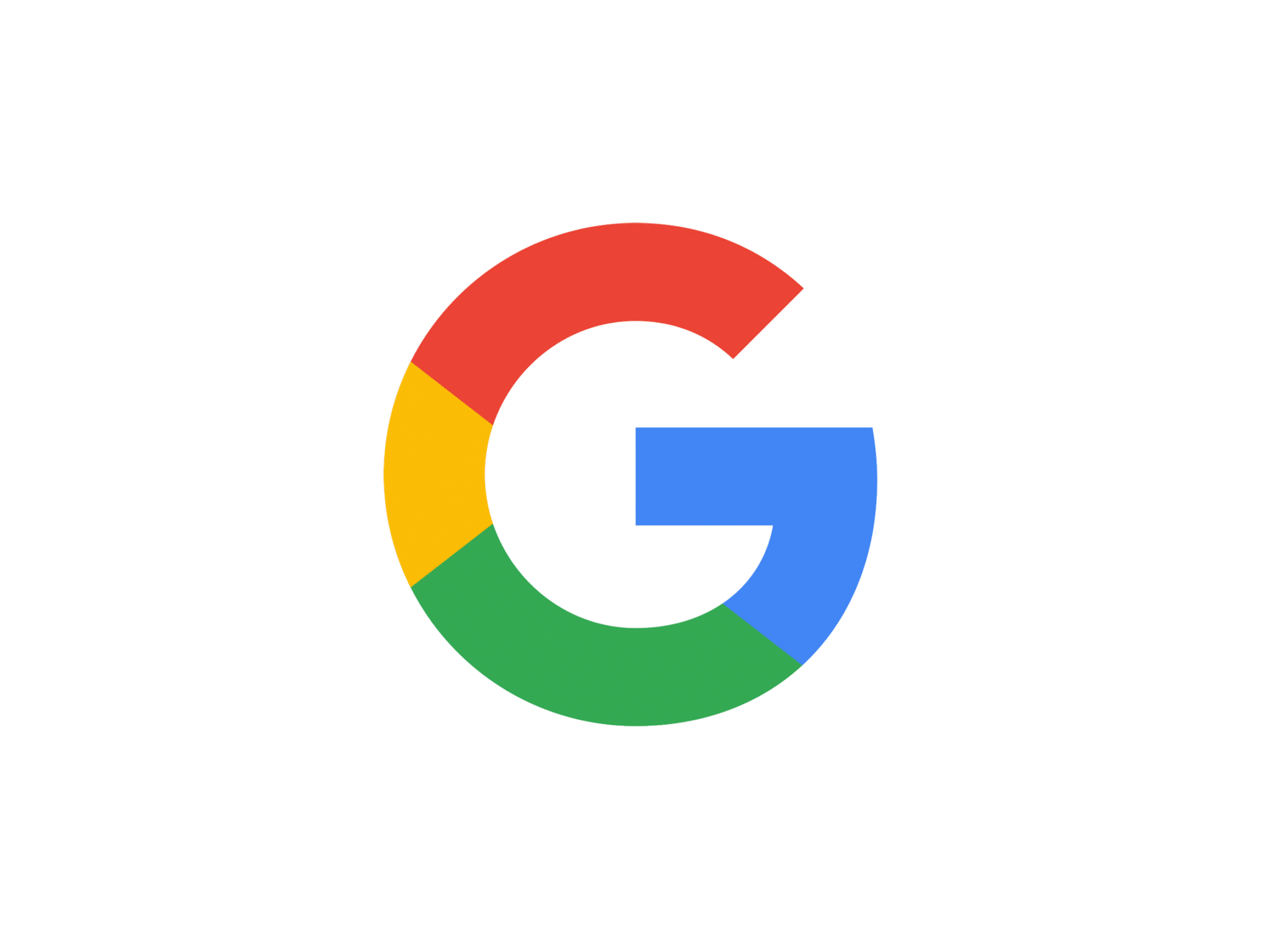 Rachel Laird
Google Review
We did this tour as part of a bachelorette party and had a blast!! Cliff was awesome and so interactive/informative! He made sure our crew was involved and never missed a beat!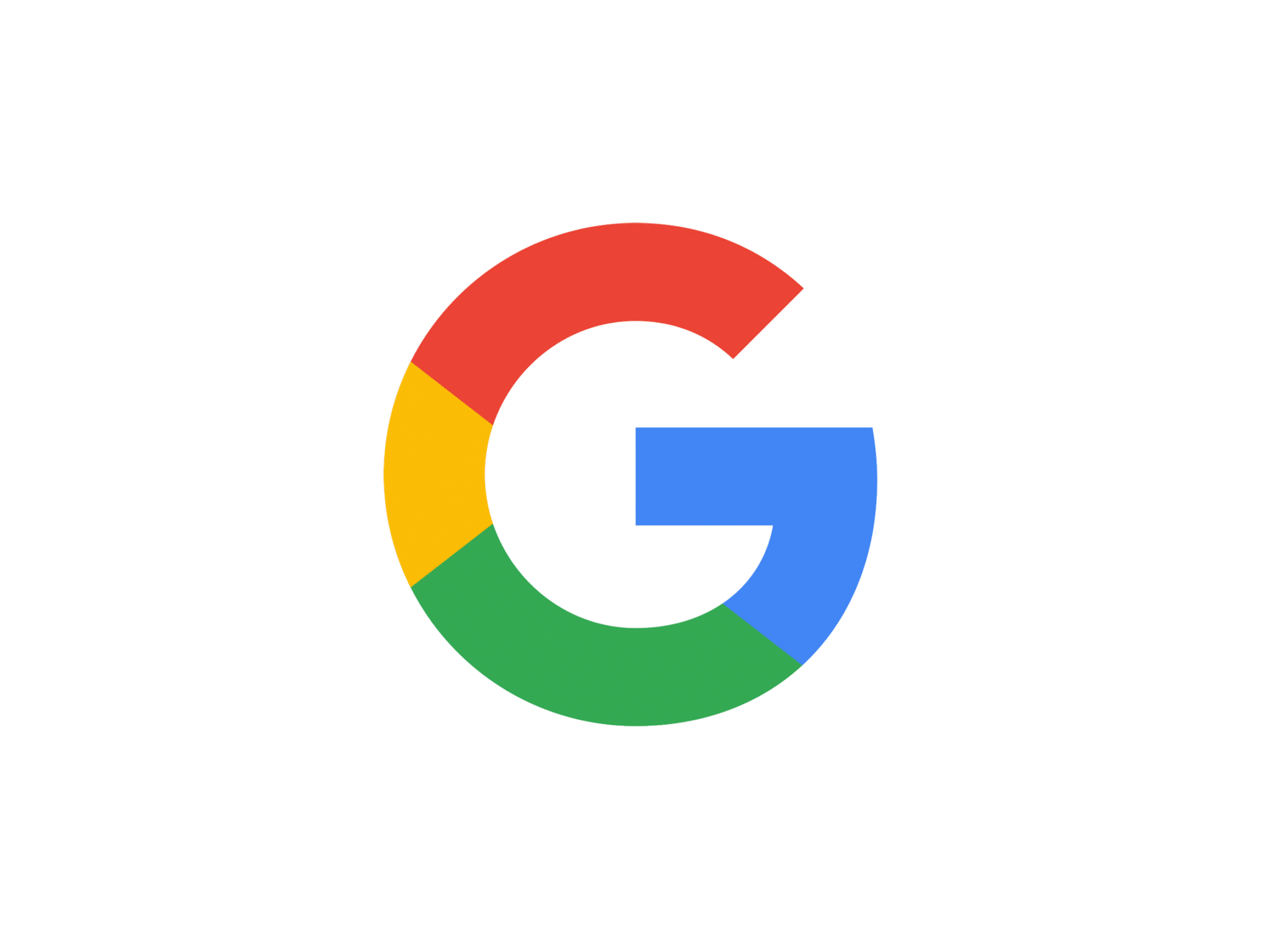 Joy Leverich
Google Review
I have been on many brewery tours and this one surpassed all of them by a factor of 100. If you want to learn about beer and Asheville, join this tour!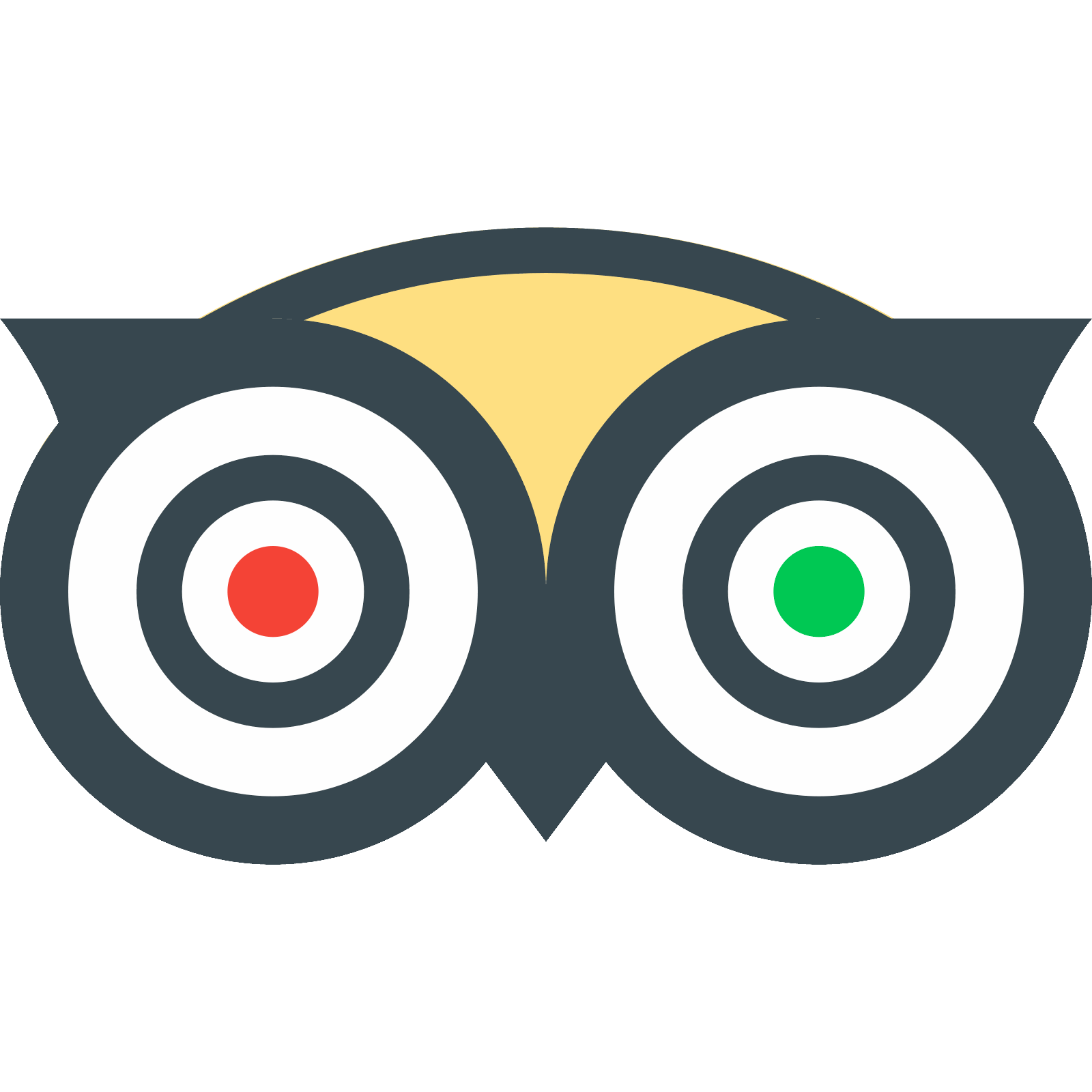 tarap19902021
TripAdvisor Review
This tour was amazing!! I love history and beer so it was perfect for my husband and I. He's a science and beer lover and it was perfect for him as well! Would recommend to everyone!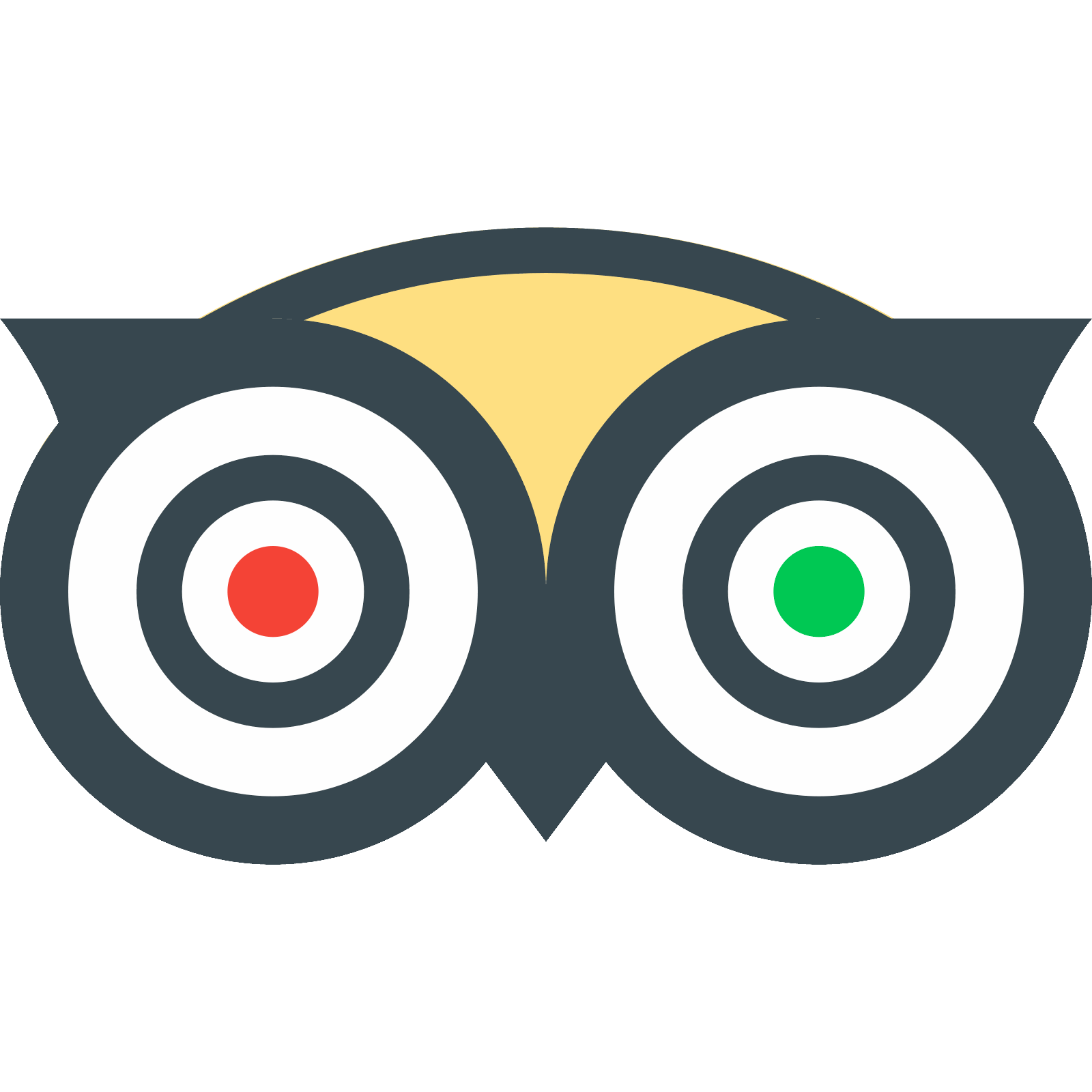 burdi1ec
TripAdvisor Review
Great education about beer and town, lots of samples, very enthusiastic. Worth the price and just the right amount of time. Would do it again!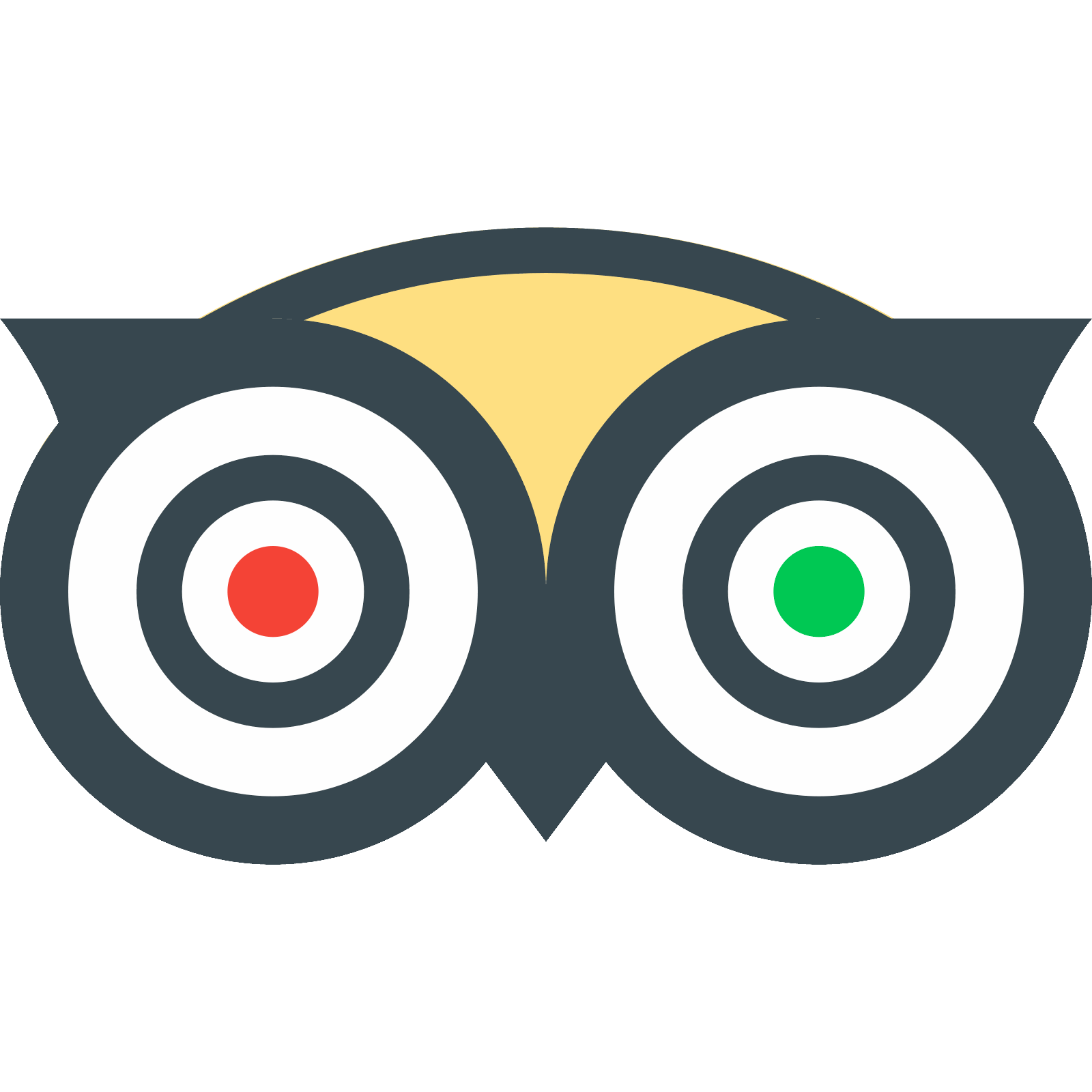 PegS.
TripAdvisor Review
Jo was excellent. She was so knowledgeable and funny as well and generous with the beer! Small group was great too!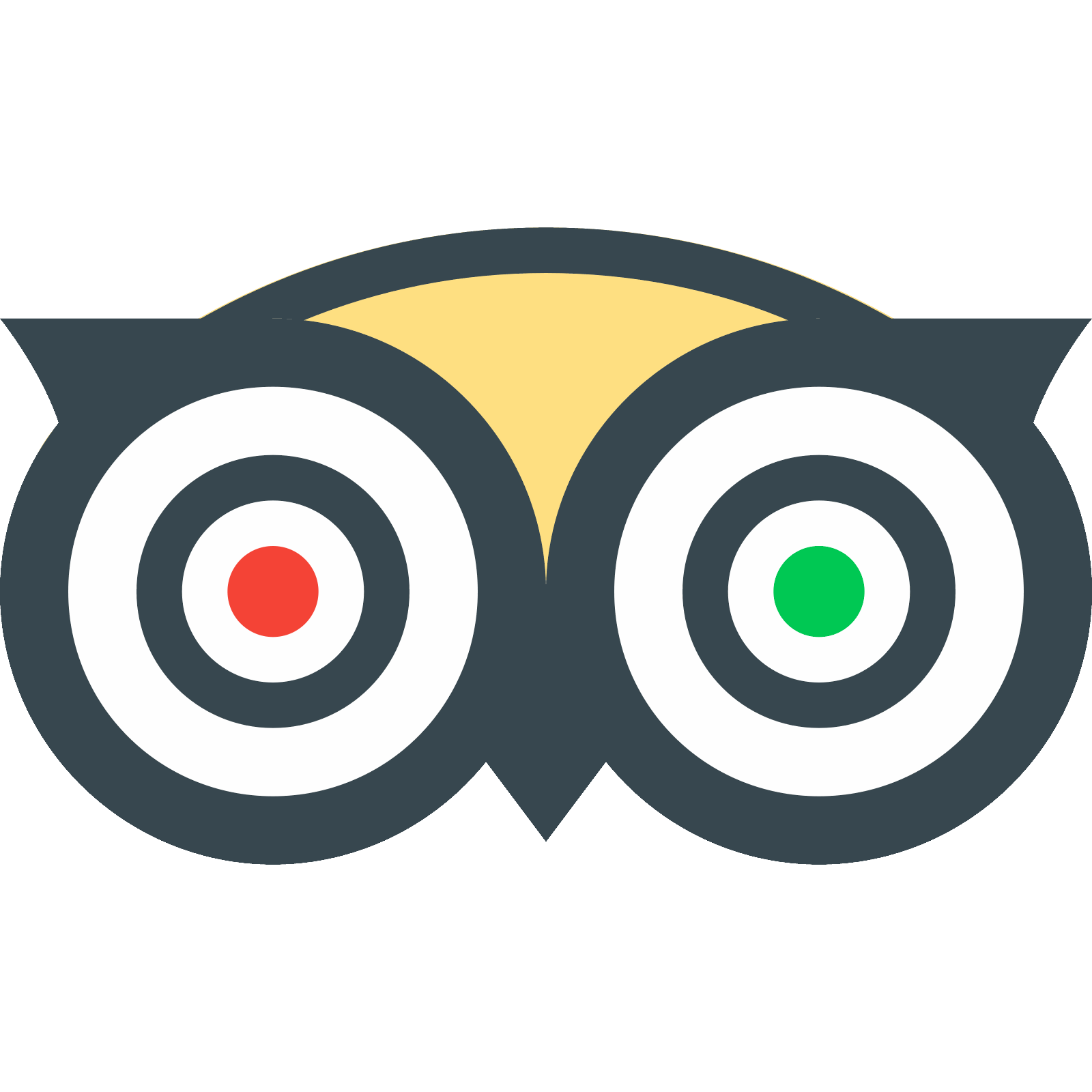 Sparkssound
TripAdvisor Review
The tour was fantastic. Very knowledgeable crew not only about the beer and its details... but the town and the process. Great beer choices and super friendly. Highly recommend to anyone, local or tourists!!
BREW-ed Brewery Tour Gift Certificates Are Also Available