Led By Asheville Beer Experts
Award Winning Brewery Tours Led By Asheville Beer Experts
Our Asheville brewery tours were named among the best in the world by both National Geographic and TripAdvisor because they are more than just another pub crawl. We offer Asheville North Carolina's only brewery tours led by internationally recognized beer experts. 
Our expert guides will take you behind the scenes of some of the best breweries in Asheville's South Slope. You'll sample several delicious beers at each as you get a true insider look at craft beer. And our tours are more than just beer sampling! In between breweries we share Asheville's fascinating local history. So, if you're looking for something more than the typical brew tour, come join us.
Choose Your Asheville Brewery Tour
Thursdays 5:30-7:30
Our Thursday brewery tours start at Hi-Wire Brewing in downtown Asheville and head to Catawba Brewing, one of Western NC's brewing pioneers.
2 Breweries in 2 Hours - $45
Fridays 2:00-5:00
Our Friday tours start at Asheville Brewing Company before heading to Twin Leaf Brewery and finishing at Catawba Brewing.
3 Breweries in 3 Hours - $60
Saturdays 11:30-1:30
Saturday's early brewery tour starts at Hi-Wire Brewing's original South Slope brewery before heading to Brhamari Brewhouse, a local favorite.
2 Breweries in 2 Hours - $45
Saturdays 2:00-5:00
Our Saturday afternoon brewery tours start at Hi-Wire Brewing before heading to Catawba Brewing and finishing at Green Man.
3 Breweries in 3 Hours - $60
Sundays 1:00-3:00
Our Sunday brewery tours start at Hi-Wire Brewing's south slope brewery and finish at Catawba Brewing. A great weekend wrap!
2 Breweries in 2 Hours - $45
Private Brewery Tours
If you've got a group of six or more and want to customize a private tour, let us know! You choose the breweries and the time, and we'll help you plan your own adventure!
What Our Guests Are Saying About Our Brewery Tours
BREW-ed Brewery Tour Gift Certificates Are Also Available
A brewery tour gift certificate is great for friends and family planning a visit to Asheville. We will show them around some of the best breweries in town and pour plenty of delicious craft beer, all while giving a local perspective of this great mountain town.
Awards From National Geographic and TripAdvisor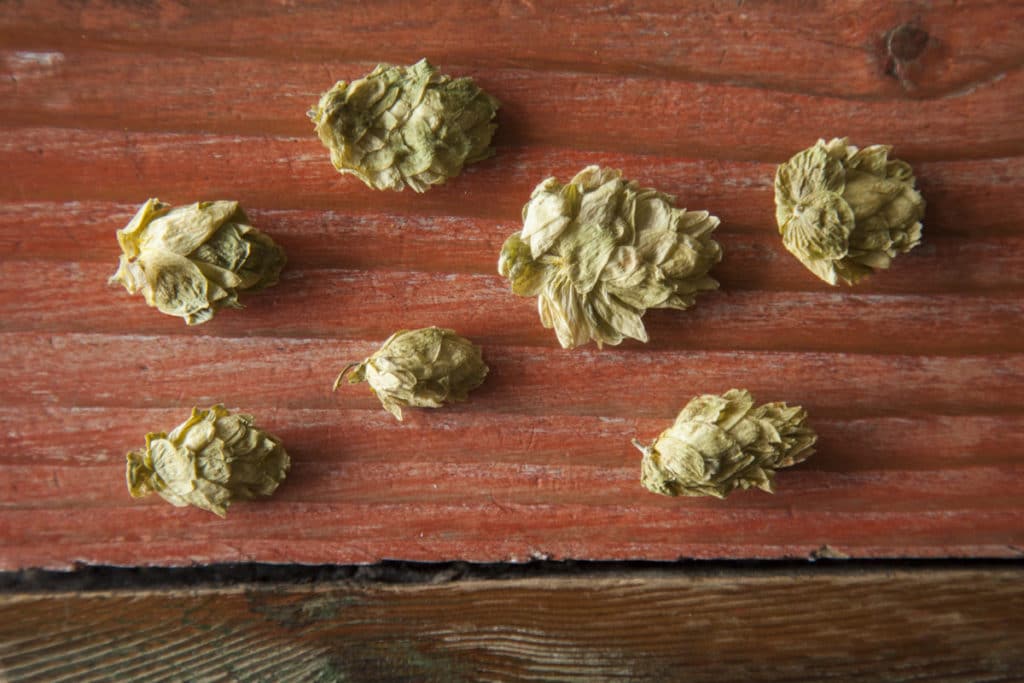 BREW-ed's brewery and history walking tours take you on a deep dive into the world of Asheville craft beer. Sample raw ingredients, see the tools brewers use to transform them and enjoy the final product as your expert guide points out the subtlety and nuance of each delicious beer style. Our tours have been ranked among the best in the world by both National Geographic Traveler and TripAdvisor because we are more than the typical brew bus. Our guides are passionate about craft beer and have spent their careers working in the industry. This passion means we can take you on the best brewery tour Asheville has to offer. Come nerd out with us on great Asheville beer in "Beer City USA"!
Tour Asheville Breweries and Learn Local History
BREW-ed's tours are more than just a pub crawl! Our tours offer a complete immersion into Asheville's craft beer scene. Discover how Asheville's brewers transform four raw ingredients into the huge variety of beer styles available today as your expert tour guide leads you through the brewing process. Get special access to some of Asheville's best breweries and hear the stories behind the pints. And while Asheville is known for great craft beer, the city also has an exciting past. In between stops your tour guide will share stories of how this little mountain town became the destination it is today.
Explore Asheville History
Asheville, NC has long provided a mountain escape from the drudgery of everyday life. In the early days, Asheville's famous sanitariums and mineral hot springs provided clean mountain air and healing waters to lowland planters from the South and industrialists from the North. Today, people are drawn to the mountains to hike, bike and explore great restaurants and local breweries. Your tour guides will share Asheville's past with you as we move between craft breweries. You'll leave with a sense of how this spot on a drover's trail became the world class food and beer travel destination it is today.
Asheville Brewery Tours Led By Beer Experts
Every one of our tours is led by a Certified Cicerone®, an internationally recognized expert when it comes to beer. Our guides are obsessed with beer and use that passion for craft brewing to run the most unique craft beer tours Asheville has to offer.    
Walking Tours Let You Experience Asheville
Downtown Asheville is home to fifteen breweries. Why not walk? Our walking brewery tours of downtown Asheville visit multiple breweries and let you experience the city. 
Asheville was a cosmopolitan playground for the wealthy during the roaring twenties, earning it the nickname "The Paris of the South," but slipped into hibernation for nearly fifty years. Find out why and how Asheville came back to become the tourism destination it is today.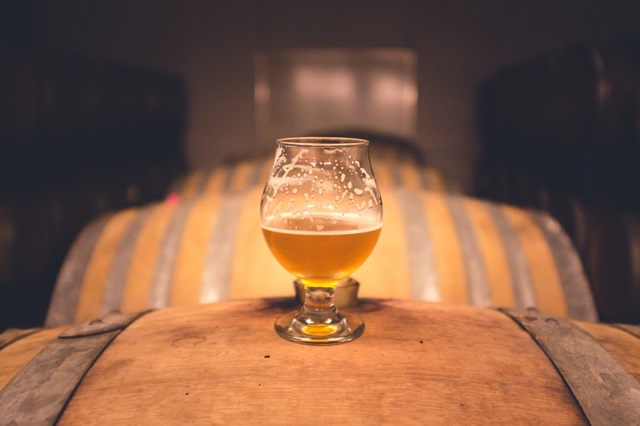 Tour South Slope Breweries
Asheville has 15 breweries in the downtown area alone. A collection of old warehouses towards the southern end of the downtown historic district has been revitalized into an unofficial brewery playground. "The South Slope", as it's known, is home to more than a half dozen craft beer producers, so it provides the perfect backdrop for our brewery walking tours. We can share Asheville's history as we visit breweries that are each very different from one another, despite their close proximity.
Enjoy Great Asheville Beer
At each stop, our guides will pour several award winning beers to showcase what makes each brewery unique, including small batch beers you can't get anywhere else! There is no limit to the range of flavors and aromas in craft beer, so we encourage tour participants to try everything! Our greatest compliment is when we hear you're enjoying a beer you never would have ordered on your own.
Have a Question About Our Tours?
Are your brewery tours near me? Can I bring my dog, cat, imaginary friend? Check out our FAQ below or contact us directly. We want to make sure you have all the information you need to choose the best brewery tour for you.
THE FINE PRINT ON OUR ASHEVILLE BREWERY TOURS
ALL BREWERY TOURS MUST BE BOOKED IN ADVANCE THROUGH THIS WEBSITE OR BY CALLING (828)278-9255.
CANCELLATIONS MUST BE MADE AT LEAST 72 HOURS PRIOR TO BREWERY TOUR DEPARTURE TO RECEIVE A REFUND.
BREWERY TOURS WILL BE HELD RAIN OR SHINE SO PLEASE CHECK THE FORECAST AND PREPARE ACCORDINGLY.
IN THE EVENT OF A NATURAL DISASTER OR SOME OTHER UNFORESEEN CIRCUMSTANCE BREW-ED RESERVES THE RIGHT TO CANCEL A BREWERY TOUR. THOSE WITH RESERVATIONS WILL BE RESCHEDULED OR REFUNDED.
ALL SAMPLES ARE INCLUDED IN YOUR TICKET PRICE.