About BREW-ed Brewery Tours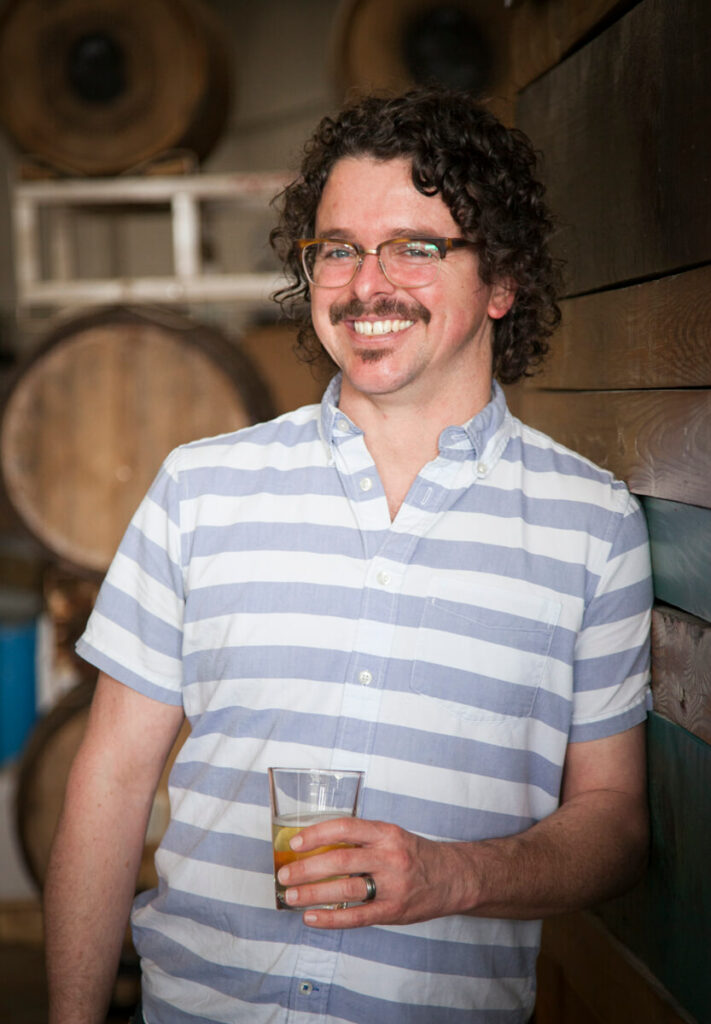 BREW-ed launched in 2013 to raise the level of beer knowledge in Asheville, NC and beyond. Craft beer is part of the local culture here in Asheville, and BREW-ed knows that better educated consumers and better trained service staff will only help to enhance our local beer scene.
BREW-ed was founded by Cliff Mori, Western North Carolina's first Certified Cicerone®, and one of the first in the world to earn the title of Advanced Cicerone™. Before BREW-ed, Cliff spent many years at the Thirsty Monk, a local beer bar and brewery, helped open Wicked Weed and worked to create the brewing programs at both Asheville-Buncombe Technical College and South College here in Asheville. Helping others understand and appreciate craft beer is Cliff's passion, and BREW-ed was created with that goal in mind.

When he's not running brewery tours, Cliff also works for the Cicerone Certification Program, an international organization dedicated to better beer service. In his role as an educator, Cliff travels the Southeast leading students through hands on training programs designed to prepare them for industry exams. As an exam proctor, Cliff tests beer industry professionals on their knowledge and tasting abilities.

BREW-ed combines Cliff's passion for teaching with the fun and vibrant brewery scene of downtown Asheville. BREW-ed offers the only brewery tours in Asheville where a local expert on craft beer takes tour guests to some of the best breweries in Asheville, all while sharing our local history between stops. It is a unique tour experience designed for those who are truly interested in developing a better appreciation for craft beer.

Through our staff training programs, BREW-ed is helping to develop a hospitality industry that is prepared to greet the millions of visitors Asheville's breweries bring to town each year. Having knowledgeable bartenders and servers guiding our visitors only works to elevate the products of our phenomenal local breweries.

Finally, bringing in BREW-ed to help plan a private event helps add a local touch of craft beer to any celebration.  Let us share our passion with you.