Online Beer Education • Staff Training • Consulting
BREW-ed Online Beer Education and Staff Training
BREW-ed now offers on-line beer education! BREW-ed's founder and Advanced Cicerone®, Cliff Mori, has put together on-line training for those studying for the Cicerone Certification Program. Our first course details every line of the Certified Beer Server syllabus to make sure you're prepared to sit for the exam. 
Are you preparing for a Cicerone or BJCP exam and want a knowledgeable mentor to guide your studies? Our coaching services will help you chart a path for preparation and stick to it. Find out where your strengths and weaknesses are and learn how and what to study for success!
Did you know that an estimated 800,000 to 1 million visitors a year make Asheville their vacation destination because of our local beer? 
Is your restaurant able to meet the demands of these "beer tourists"? We know from our brewery tours that they expect a knowledgeable bartender serving them. Let BREW-ed help you get everything in order.
With clients like The Biltmore Estate, Grove Park Inn, Upcountry Brewing and the Asheville Independent Restaurant Group (AIR), BREW-ed is working hard to make sure Asheville's front of house staff are prepared to not only talk beer, but enhance customers' dining experience through exemplary beer service.  If you'd like to make your business more competitive when it comes to Asheville beer, choose from the options below.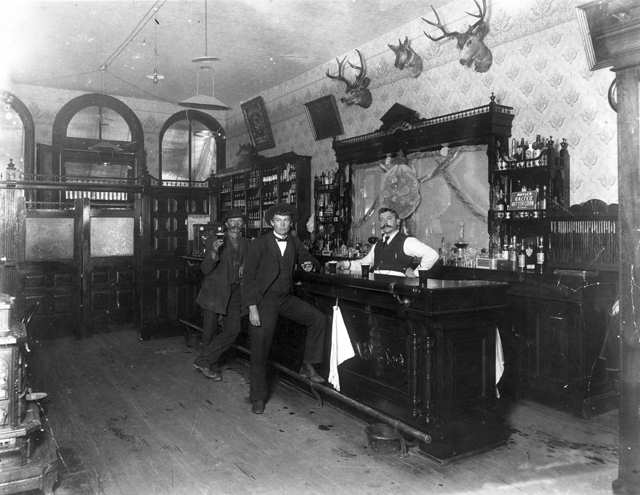 BUSINESS CONSULTING SERVICES
Would you like an independent, knowledgeable perspective on beer as you work toward growing your business? BREW-ed will help you with everything from fine tuning your draft equipment to choosing the right beers to pour from your taps. Our team knows what sells in the Asheville area and what your clientele will enjoy most.
In a beer-centric city such as Asheville, it is important to have a knowledgeable staff behind each pint. BREW-ed's on-site staff training programs give participants the right skills to speak to their customers about beer with knowledge and authority. A variety of topics include everything from understanding the brewing process to pouring a draft beer. Managers can work with BREW-ed to target your staff's specific training needs.