Prepare For The Certified Beer Server® Exam
BREW-ed's Online Prep for the Certified Beer Server Exam
Certified Beer Server Exam Preparation
The Certified Beer Server® exam is the first level of testing for the Cicerone Certification Program. The exam is a multiple choice test completed on-line that assesses the candidate's abilities in all areas of the Certified Beer Server® syllabus. To help candidates prepare for this exam, BREW-ed has created an on-line course that explains every line of the syllabus in detail. Our three hour course is composed of video lessons and quizzes that help students gain the knowledge they need to confidently sit for the exam and boost their craft beer careers. Learn best practices for keeping and serving beer, learn how to describe beer flavors and aromas, explore the raw materials used in beer making and how they come together to create the wide variety of beer styles available today. 
This course is not affiliated with or endorsed by the Cicerone Certification Program.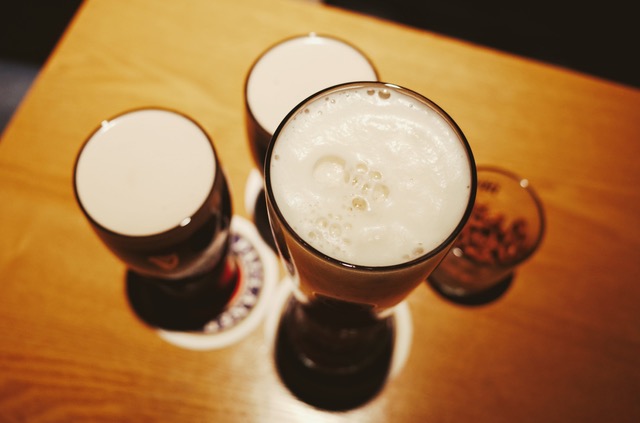 Everything You Need To Pass the First Time
Our three hour course takes students through every line of the Certified Beer Server syllabus. Video lectures explain every bit of material in detail to make sure you know what you might be asked about on the exam. Quizzes along the way help to test your knowledge. For more complex topics, supplementary videos take you deeper, making sure you learn everything you need to pass the first time!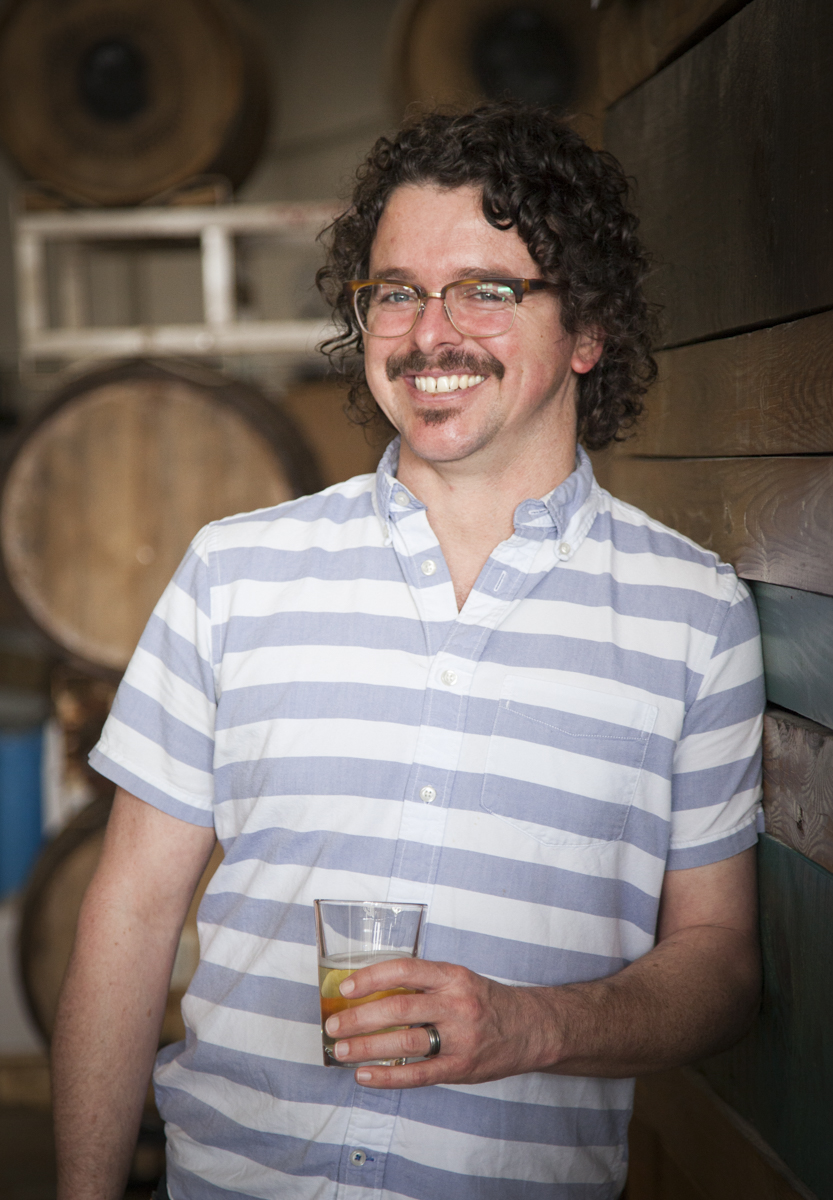 BREW-ed's founder, Cliff Mori, has worked as a professional beer educator since 2012. After becoming Western North Carolina's first Certified Cicerone in 2011, he began working for the Cicerone Certification Program as an exam proctor, grader and educator. Cliff also helped establish the brewing programs at two local colleges here in Asheville. He currently runs one of the top rated brewery tours in the world and helps Asheville's bars and restaurants with their beer service training. When he's not running tours and helping local businesses, Cliff travels for the Cicerone program helping students learn the basics of beer service and train for the exams offered by the Cicerone Certification Program. That experience and knowledge has been used to create a three hour course that covers every line of the Certified Beer Server exam. His expertise will leave you feeling confident and prepared to begin your Cicerone journey.