How to Book Your Brewery Tour of Asheville, North Carolina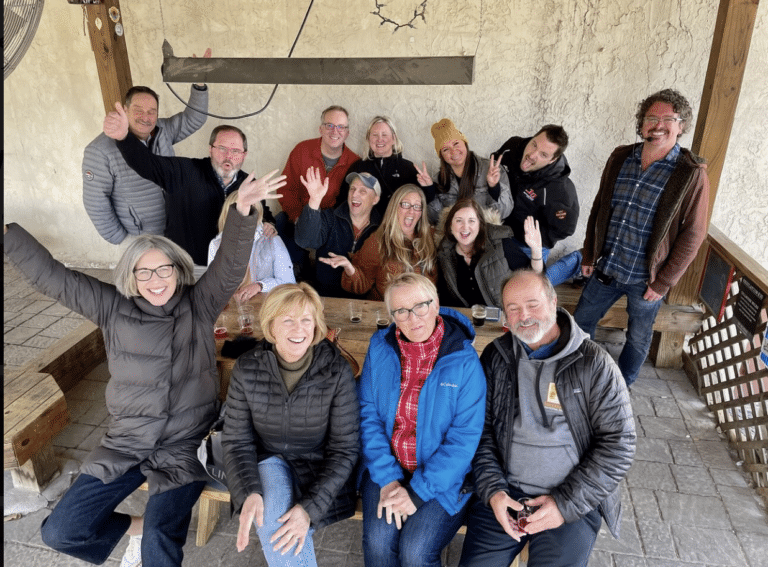 Thank you for choosing us to spend some time with us exploring Asheville's craft brewery scene! We love showing guests around on our brewery tours, and we have made booking your tour super easy! Here's how you book your brewery tour of Asheville, North Carolina.
Choose Your Brewery Tour Date
We offer several tours each week, as well as private tours upon request. Most tours run in the afternoon, and we have both weekday and weekend options. Once you choose the date that works best for you and the rest is easy! Simply book online or on our website or call us if you're not able to make your online reservation.
How to Book Your Brewery Tour Online
The best way to book your brewery tour is through our website. You'll be able to see all the tour options available, what time they are offered and what breweries they include. Our secure booking software means your data is safe. You'll receive an email confirmation as soon as your payment is processed. You'll also receive a reminder email the day before your tour, in case you forget where to meet us. 🙂 
How to Book Your Brewery Tour Over The Phone
If you're not able to make your tour reservation online, no problem! You can easily book your brewery tour with us over the phone. We will take your information, process your credit card and send you the same email confirmation and reminder. We can be reached at 828-278-9255 by phone or text.
Want To Learn More About Our Brewery Tours?
We offer unique brewery tours of Asheville, NC. We are the only brewery tour company that guarantees every tour will be led by a certified beer expert. Our expert brewery tour guides will take you behind the scenes of some of the best breweries Asheville has to offer. We will pour award winning and small batch beers for your group, and even share some local history in between stops. Our tours have won awards from National Geographic and TripAdvisor because we do things a little differently. To learn more about our tours, check out our brewery tour page!